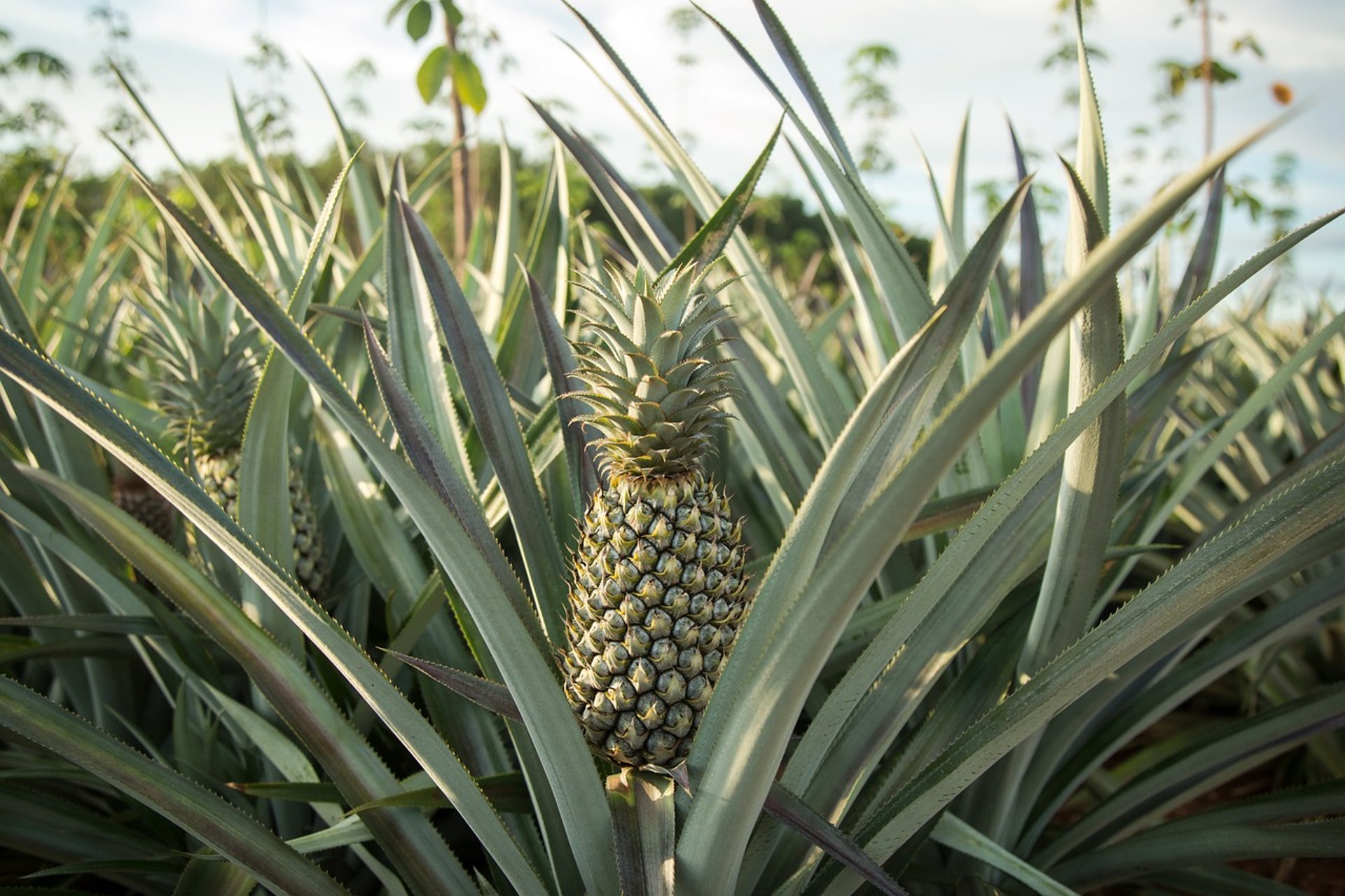 Elevate Your Wellbeing with HF Grocer
Our produce is proudly MyGAP certified for top quality and safety standards.

Taste the difference!
Here's what our customers say
"Trusted. Buah fresh ter de best! Thank you seller."
- Sufi Khadeeja
"Taste: good. Freshness: fresh tq seller for extra. daun sangat fresh dan delivery cepat. Seller yang baik. Reply chat sangat cepat walaupun waktu malam. tq tq."
- Asnizah
"Always happy with this supplier. The vegetables they sell are very fresh and the turmeric is always clean."
- Larto
"Freshness: yes.. neatly packed. No leaves or stalks to increase packed weight. Fruit not too sweet.. but just nice. Juicy. Not a single rotten fruit in the box. Thank you Elizabeth. I will order again."
- Balaguru
We're proud to be farmers. From our fields to your plate, all of our produce is grown with love.
Subscribe to the farmer's club.
For exclusive discounts, opportunities, and new product announcements - plus a few surprises.