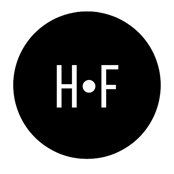 Nature gets it right, so we get it from nature. The food that we grow here at HF Farm are MyGAP certified and loved, from seed to harvest.
We're a small, family-owned and run farm. Our mission is to grow the highest-quality fruits and vegetables using ecological methods. The produce from HF Farm is of the highest quality available, despite the fact that our yields aren't very large. With its abundance in vitamins and minerals, you can rest knowing that your family is in good hands. By choosing our farm produce, you are supporting a sustainable food system and enjoying the freshest, most delicious food around. Taste the difference of sustainable farm-to-table freshness today!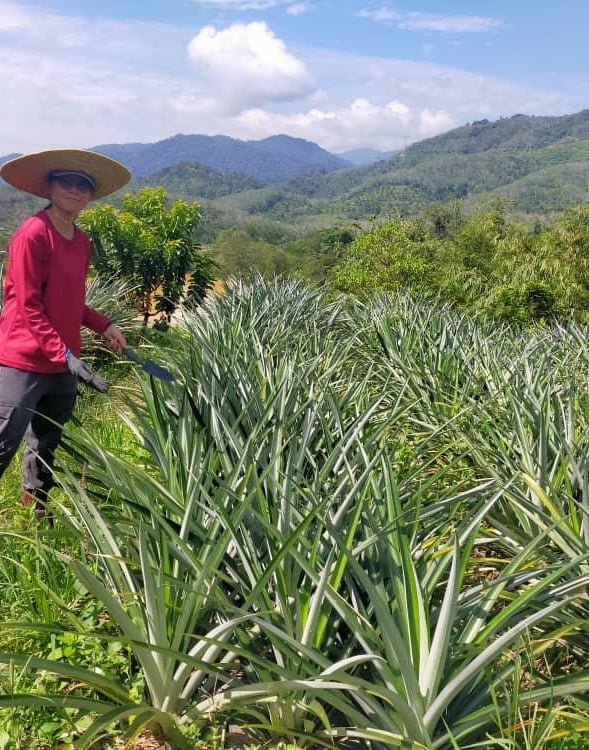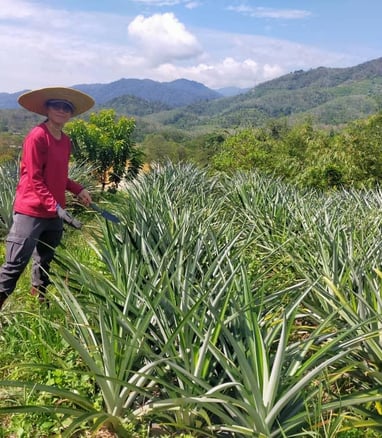 Hold the vision, trust the process
S U S T A I N A B L Y G R O W N
We believe that we have a responsibility to protect and preserve the environment for future generations. That's why we use sustainable farming practices that nourish the soil, conserve water, and promote biodiversity.
I N N O V A T I O N & A D A P T A B I L I T Y
We are always looking for new and innovative ways to improve our operations and products. We are committed to staying up-to-date with the latest research and developments in sustainable agriculture and food production.
C O M M U N I T Y & C O L L A B O R A T I O N
We believe in the power of community and collaboration. We work closely with local farmers, food producers, and other stakeholders to create a more sustainable and equitable food system. We also believe in giving back to the community and supporting local initiatives that promote social and environmental sustainability.
P A S S I O N & D E D I C A T I O N
We believe that good food starts with good farming, and we are committed to creating a more sustainable and equitable food system for everyone.
We're all about real food that's fresh, ecological, and sustainable.