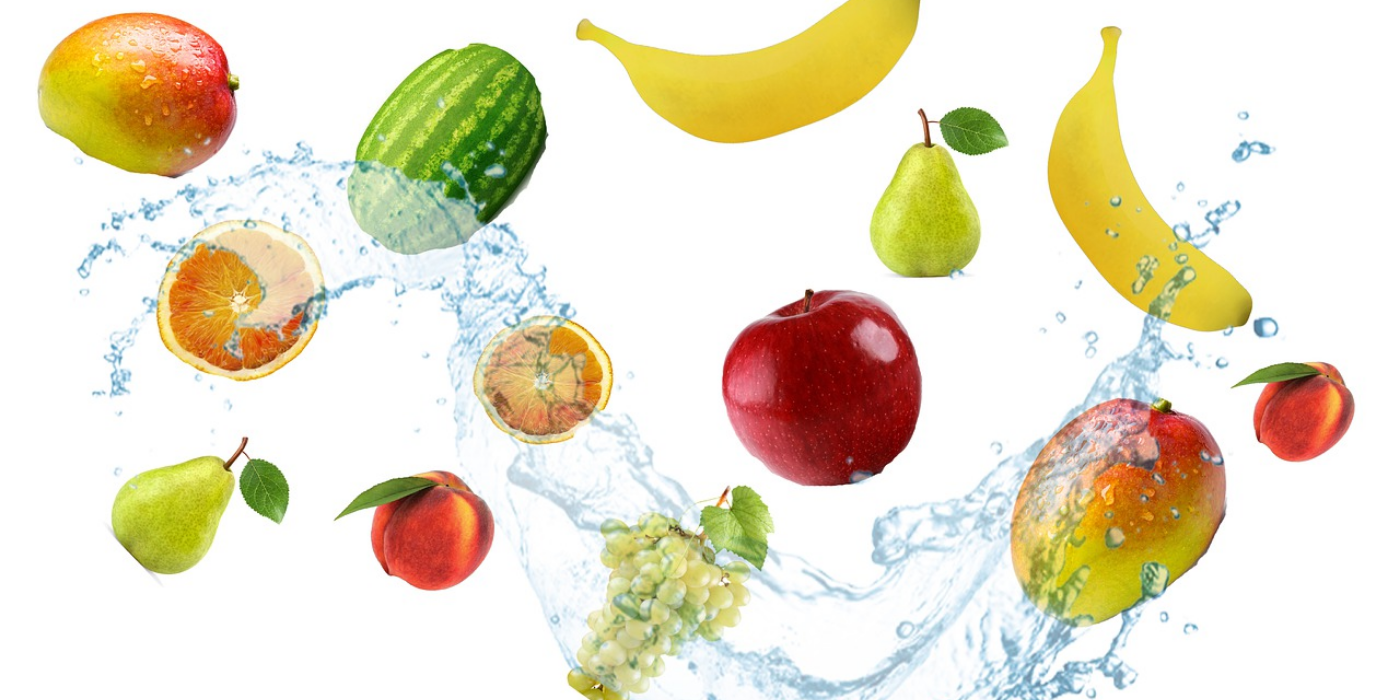 As you may see from our store, we mainly sell tropical and exotic fruits and vegetables that are planted locally in Malaysia.
When we hear of tropical fruit, the first few items that come to mind are bananas, mangoes, pineapples to name a few. On the other hand, exotic fruits such as mangosteen, durian, duku langsat and rambutans are only available in seasons.
But do we know that there are so much hidden treasures in our tropics. And most of them can only be found in rural areas, planted in small quantities.
Since we love exploring new varieties, we hope to bring them onto our store for more people to enjoy together. The fruits option in our store is still relatively limited but we are on a mission to hunt for more fruit treasures.
You see, all of us know that fruits are good for us. It is also recommended that we consume at least 5 cups of fruits and vegetables everyday. However, despite knowing the nutritional benefits, many of us still do not do so because "fruits are boring".
And so, we hope to change that by bringing in more exciting varieties. Also, we're working on a lot of research and experimentation to develop new varieties that are not only resilient to disease but taste better. So stay tune!